DC 245 Cyclo Penta Siloxane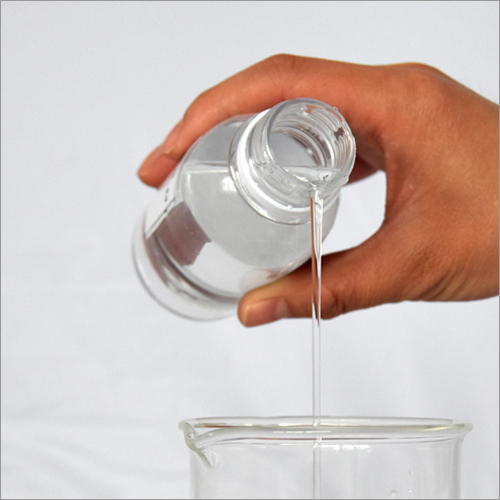 DC 245 Cyclo Penta Siloxane
Product Description
We have been acknowledged in dealing a wide ambit of DC 245 Cyclo Penta Siloxane. It is a silicone compound with the formula [(CH3)2SiO]5. This siloxane is applied to skin and hair. Other than that, provided compound is ideally used to give a supple and slippery feel when you applied a skin care or hair care products. DC 245 Cyclo Penta Siloxane is also aid so that the products spread in an even way. It makes you feel so silky without weighing it down.
Cyclopentasiloxane is a silicone regularly used in cosmetic products. Its commonly found in medical implants, sealants, lubricants, and windshield coatings.
DC245 is a colorless, odorless, non-greasy, and water-thin. It doesnt get absorbed into the skin. Rather, it evaporates quickly away from it. This property makes it a useful ingredient in cosmetic products that need to dry quickly like in hair sprays.
It also has lubricating properties. This gives a slippery and silky feeling when applied to the skin and hair and allows the product to spread more easily.
Contact Us
Office No. 2339, Tilak Bazar, Delhi, Delhi, 110006, India
Phone :+918035939106