PEG 400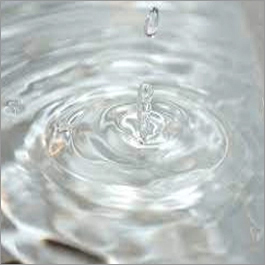 PEG 400
Product Description
PEG 400 is ideally used to relieve dry and irritated eyes. It is a medication which gives a relieve from dry eyes which cause through air conditioning, computer use, reading books, sun, wind and others. PEG 400 is a toxic to retina and it should not be used as a vehicle in the eye. It is also added as a drug formulation in polymer. It ensures an excellent oil, water soluble detergents and cleaning and dispersing agents. It is applicable in the detergent, agrochemical, clothing and other industries.
Commonly called 9.5 moles and emulsifier
Alkyl phenol ethoxylates. These Surfactants are excellent oil / water soluble detergents, emulsifiers / co-emulsifiers, wetting / cleaning and dispersing agents and intermediates for sulphation. They find application in the textile, detergent, agrochemical, emulsion polymerisation and paint industries.
Alphox 200 is an ethylene oxide condensate of alkyl phenol. It is a pale coloured liquid soluble in water, vegetable oil, alcohol, Glycol ethers, chloroform but insoluble in mineral oil and kerosene. The product is made in the plant with the fully automated DCS system which ensures consistent quality of Alphox.
Contact Us
Office No. 2339, Tilak Bazar, Delhi, Delhi, 110006, India
Phone :+918035939106