Shampoo Thickner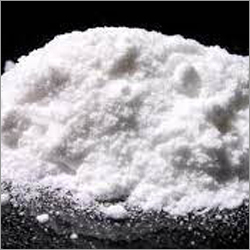 Shampoo Thickner
Product Description
We are instrumental in providing a wide assortment of Shampoo Thickner. It is used to keep hair follicles clean and nourished. This thickener is added in shampoos to make a thin as well as thick hair look. It is helpful to increase the viscosity of a liquid without nay changing its properties. Shampoo Thickner is also aid to thicken sauces, soups, paints, inks and different types of cosmetics. It is eventually derived from polysaccharides with the most common being sourced from cellulose.
It is specialised chemical used in shampoo when shampoo or handwash is not getting thicken , so just to ensure the best stability of the product , we recommend it.
It best part of shampoo thickner is , it motivates foaming and is thicknen the product with stability.
Contact Us
Office No. 2339, Tilak Bazar, Delhi, Delhi, 110006, India
Phone :+918035939106