Caustic Soda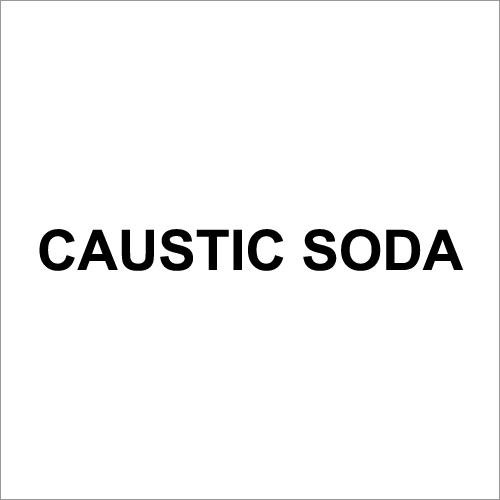 Caustic Soda
Product Description
Supported by our rich industry experience, we are occupied with offering Caustic Soda to our important customers. It is made by using great quality required materials with the help of modern methodology. This item is commonly utilized for formulating various items such as paper, aluminium, commercial drain soap and detergents. It is highly effective in nature. The delivery of this Caustic Soda is done by us at common market price without any delay.
Chemical Name Sodium hydroxide which is commonly termed as Casutic Soda is used to manufacture many everyday products, such as paper, aluminum, commercial drain and oven cleaners, and soap and detergents.
Caustic Soda comes in the Flaskes form and We are the Bulk Stockist of Caustic of many companies.
Uses :-
Caustic Soda in Cleaning & Disinfectant Products
Sodium hydroxide is used to manufacture soaps and a variety of detergents used in homes and commercial applications. Chlorine bleach is produced by combining chlorine and sodium hydroxide. Drain cleaners that contain sodium hydroxide convert fats and grease that can clog pipes into soap, which dissolves in water.
Caustic Soda in Pharmaceuticals & Medicine
Sodium hydroxide is used to help manufacture a variety of medicines and pharmaceutical products, from common pain relievers like aspirin, to anticoagulants that can help to prevent blood clots, to cholesterol-reducing medications.
Caustic Soda in Energy
In the energy sector, sodium hydroxide is used in fuel cell production. Fuel cells work like batteries to cleanly and efficiently produce electricity for a range of applications, including transportation; materials handling; and stationary, portable and emergency backup power applications. Epoxy resins, manufactured with sodium hydroxide, are used in wind turbines.
Caustic Soda in Water Treatment
Municipal water treatment facilities use sodium hydroxide to control water acidity and to help remove heavy metals from water. Sodium hydroxide is also used to produce sodium hypochlorite, a water disinfectant.
Contact Us
Office No. 2339, Tilak Bazar, Delhi, Delhi, 110006, India
Phone :+918035939106