DC 200 - Dimethicone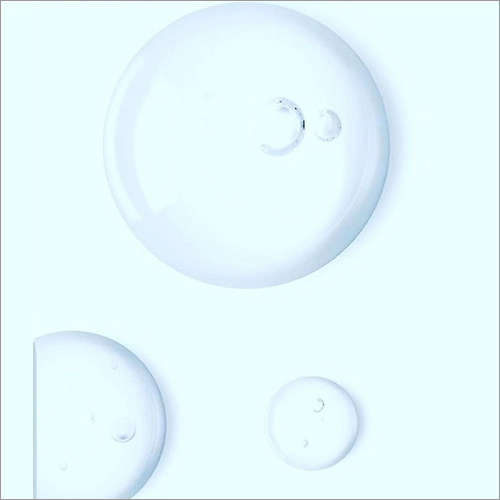 DC 200 - Dimethicone
Product Description
We are a remarkable organisation in distributing a wide ambit of DC 200 Dimethicone. It is used as a moisturizer for treating dry, scaly, itchy skin and skin irritation. Apart from this, provided compound is formed under the observation and proper management of experts. It is helpful in decreasing the itchiness and flaking of the skin. DC 200 Dimethicone is a silicone-based ingredient used in face primers, conditioners, shampoos, face creams, hair serums etc. It is also aid to retain the moisture level and prevents the formation of mucus.
Dimethicone in its simplest form is polydimethylsiloxane, also known as silicone oil, but more commonly called dimethicone. Silicone oils are derived from silica (sand and quartz are silicas).
Dimethicone comes in various viscosities,from light to a medium viscosity and to heavy and very heavy as well depens upon to which products material is to be used, which offers excellent barrier properties when used in skin protectant formulations. It adds slip and glide, reducing tackiness. It offers conditioning properties when used in hair and skin care applications.
Dimethicone can be added to any cosmetic and declared on the ingredient label in descending order.
Hair Care Preparations - up to 80%
Makeup - up to 24%