Phenoxy Ethanol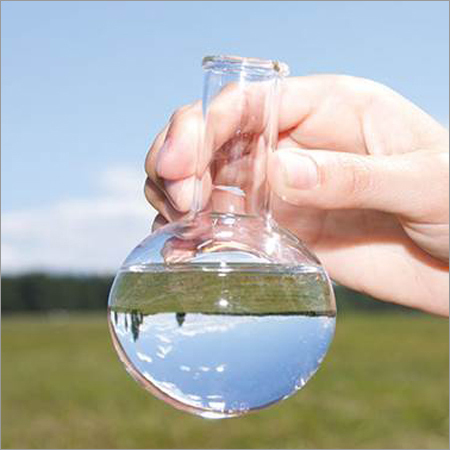 Phenoxy Ethanol
Product Description
In order to keep pace with the never ending needs of prestigious clients, we are providing an extensive range of Phenoxy Ethanol to our clients. It is used as a perfume fixative, insect repellent, anaesthetic in fish aquaculture. This both naturally found and manufactured synthetically. Phenoxy Ethanol is safe to utilized in various skin acre products. It is used as a preservative in cosmetic products and also as a stabilizer in perfumes. It is known for its germistatic properties.
You must have seen on many Cosmetics products that
NO MPS NO PPS
PARABEN FREE
So wonder how does the product getting preservation benefits
So the secret ingredient behind it is PHENOXYETHANOL.
Phenoxyethanol is a preservative used in many cosmetics and personal care products. You may have a cabinet full of products containing this ingredient in your home, whether you know it or not.
Chemically, phenoxyethanol is known as a glycol ether, or in other words, a solvent. CosmeticsInfo.org describes phenoxyethanol as "an oily, slightly sticky liquid with a faint rose-like scent."
You likely come into contact with this chemical on a regular basis. But is it safe? The evidence is mixed.
How's it used?
Many mainstream and boutique cosmetics products contain phenoxyethanol. It's often used as a preservative or stabilizer for other ingredients that might otherwise deteriorate, spoil, or become less effective too quickly.
Phenoxyethanol is also used in other industries, including in vaccines and textiles. This article focuses on its role in topical cosmetics.