Poly Vinyl Alcohol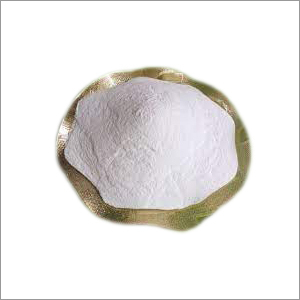 Poly Vinyl Alcohol
Product Description
We are successfully meeting the requirements of our clients by offering the best quality range of Poly Vinyl Alcohol. It is a simple addition polymer. This alcohol is insoluble in all other organic solvents. It is featured for its odourless, translucent and tasteless cream. Poly Vinyl Alcohol is formed in a white appearance and occurred in a powder form texture. It is used in sizing agents that give greater strength to textile yarns. It is suitable in the paper, food packaging and others.
Polyvinyl alcohol or PVA is a simple addition polymer.It is available both in HOT n COLD with us. It is water-soluble and slightly soluble in ethanol and insoluble in all other organic solvents, odorless, translucent, tasteless cream or white in appearance and it is available in a granular powder form. It is nontoxic; it has high tensile strength and flexibility, as well as high oxygen and aroma barrier properties.
This chemical is used as a moisture barrier film for food supplement tablets and for foods that contain inclusions that need to be protected from absorbing moistures from the air. Polyvinyl alcohol has excellent film forming, emulsifying and adhesive properties. It is also resistant to oil, grease and solvents, but increase its elongation and tear strength. A capturing point in this polymer is fully degradable and dissolves quickly.
Polyvinyl alcohol may be used in high moisture foods in order to retain the overall satisfactory taste, texture and quality of the foods. Confectionery products may also contain polyvinyl alcohol in order to preserve the integrity of the moisture sensitive constituents.
Grade Available:- Both HOT n COLD
Packing Available :-1kg n 20kg
Contact Us
Office No. 2339, Tilak Bazar, Delhi, Delhi, 110006, India
Phone :+918035939106