Propylene Glycol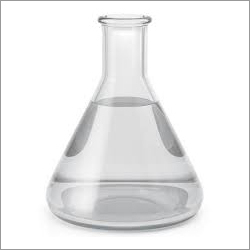 Propylene Glycol
Product Description
Propylene glycol is a synthetic food additive that belongs to the same chemical group as alcohol.
It is a colorless, odorless, slightly syrupy liquid that is a bit thicker than water.
Additionally, it can dissolve some substances better than water and is also good at retaining moisture. This makes it very useful as a food additive, so it can be found in a wide variety of processed foods and drink
Other names it is known by include:- 1,2-propanediol
USES :-
Anti-caking agent: It helps prevent food components from sticking to one another and forming clumps, such as in dried soups or grated cheese.
Antioxidant: It extends the shelf life of foods by protecting them against deterioration caused by oxygen.
Carrier: It dissolves other food additives or nutrients to be used in processing, such as colors, flavors or antioxidants.
Dough strengthener: It modifies the starches and gluten in dough to make it more stable.
Emulsifier: It prevents food ingredients from separating, such as oil and vinegar in salad dressing.
Moisture preserver: It helps foods maintain a stable level of moisture and stops them from drying out. Examples include marshmallows, coconut flakes and nuts.
Processing aid: It is used to enhance the appeal or the use of a food, for example, to make a liquid clearer.
Stabilizer and thickener: It can be used to hold food components together or thicken them during and after processing.
Texturizer: It can change the appearance or mouthfeel of a food.
Contact Us
Office No. 2339, Tilak Bazar, Delhi, Delhi, 110006, India
Phone :+918035939106