Zinc Oxide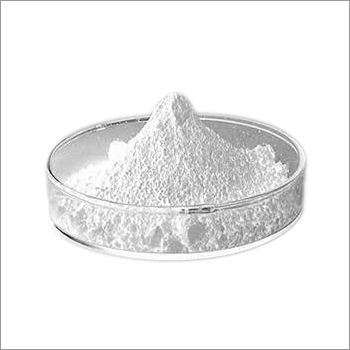 Zinc Oxide
Product Description
Zinc Oxide is a chemical compound which is formed in a pure white powder appearance. It is insoluble in water but can be easily dissolve in acids. It ensures a great quality assurance. We provide a betterment of our products and service. Zinc Oxide is applicable for ceramics, cosmetics, glass, paints, electroplating and so on. This oxide is ideally useful to prevent the skin irritations, burns, cuts, rashes and ageing process. It will also not make your skin dry by filtering out the harmful UV rays.
Zinc Oxide
Zinc oxide chemical compound, ZnO, is a fine white powder, that is nearly insoluble in water but soluble in acids or alkalies. It occurs as white hexagonal crystals or a white powder commonly known as Zinc Oxide White Seal.
Quality Assurance.
Our Source of procurement is the best that ensure the quality norms. We are committed continuously strive for improvement and betterment of our products and service.
Zinc Oxide Applications
Cosmetics

Ceramics

Glass

Paints and Pigments

Animal Feed

Catalysts

Electroplating

Pharmaceuticals etc.
Contact Us
Office No. 2339, Tilak Bazar, Delhi, Delhi, 110006, India
Phone :+918035939106